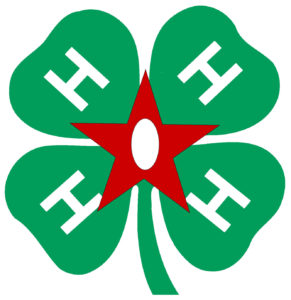 The 4-H Honor Club is an elite group designed to recognize and offer special programs to those 4-H members who have been active in their 4-H career. The Honor Club is open to 6th graders and up who meet all qualifications via application. Once a member reaches high school, they can then fill out the All Star application and attend a conference for induction into the society.
The Honor Club and All Star members focus primarily on service projects and assisting with programs with younger children.
For more information, please call the UT/TSU Extension Office at 423-775-7807.